"Masonry Work Must Be Done Right The First Time" That's exactly what we do, when we build RETAINING WALLS as well as any Brick, Block or stone project.

We've been in business for over 25 years,

specializing in commercial and residential construction.

All our experienced staff are certified. We only use the best materials available, and we hold ongoing training and safety seminars to ensure the procedures we use are up-to-date in style and technique.

We are fully licensed and bonded, and offer warranty and insurance for all services provided. Most importantly, we work hard to finish each project on time and under budget.

2601 Clayborn Ct.
Arlington, TX. 76014
Phone: 817-874-8371
martin@injmasonry.com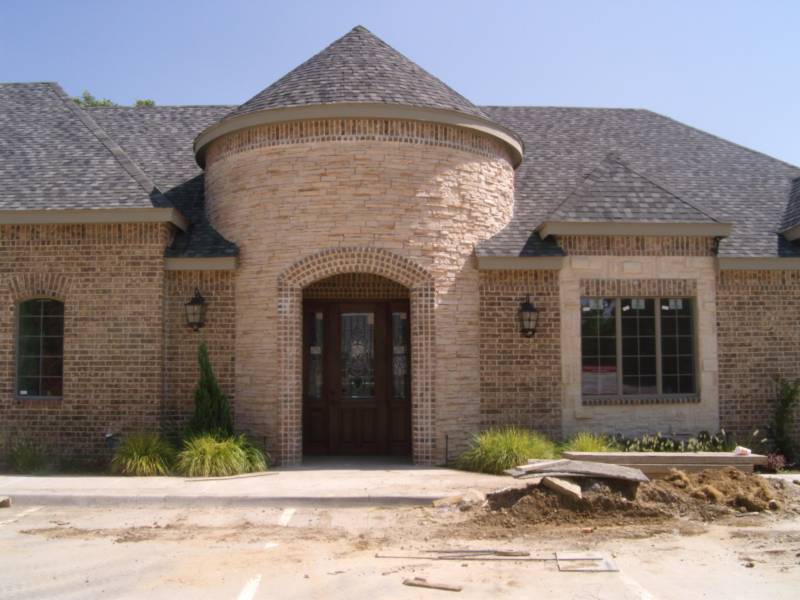 1. Customers come first.

2. We do what we say we're going to do, within an agreed timeframe.

3. Your satisfaction is  guaranteed.